10 Road Trips For The Southern Californian
STORY AND PHOTOS BY: MELODY CONGOTE
There are so many things to do in California, which is why California is a wonderful place to explore and to plan trips. If you ever want to escape, want to have a change of scenery or want a getaway weekend then these stops can be just what you're looking for.
Start cruising your way to the Central Coast and gaze at these breathtaking stops. If you're an Angelino or not, you must pack your bags and plan for a road trip. These stops range from beaches, towns, hikes, gardens and castles. They are worthy to explore for not only their beauty, but how these destinations are good when in a budget since they're either cheap or free. Enjoy sightseeing, looking at waves because there is nothing more beautiful than truly admiring nature.
Start adventuring places like Santa Barbara, Solvang, Ojai, San Simeon and Cambria. All are short stunning drives along the Coast, which are just a couple miles away from one another. Here's the list of views that will take your breath away, now go and hit the road, turn up some tunes, feel the wind blowing in your hair and start your journey.
The Hearst Castle
If you haven't explored San Simeon, California then this is the perfect spot to begin with. The Hearst Castle should be a must on everyone's To-Go list. Start making reservations for a tour around the castle and get prepared for jaw dropping views. All the architecture in the castle is definitely worth a look even if you don't know the history behind the castle, you'll get intrigued by it all. Soon enough you will want to learn more about the history behind it and about William Randolph Hearst. If you decide to get tickets, take a glance of The Neptune Pool and if you really want to enjoy a beautiful sunset at the Hearst Castle then look into their evening tours. Entrance is just $25 for adults and less for any children.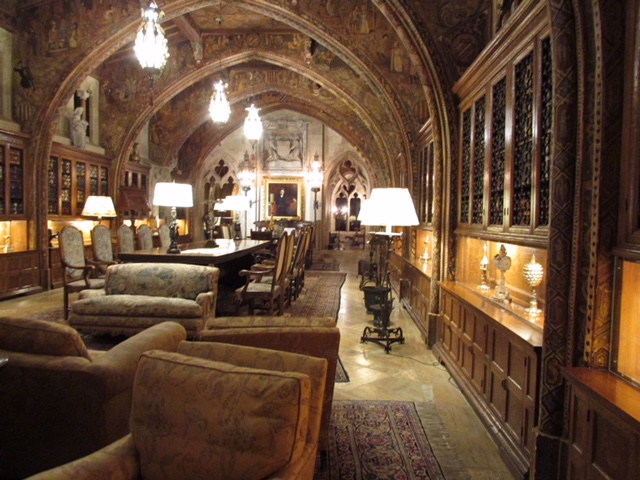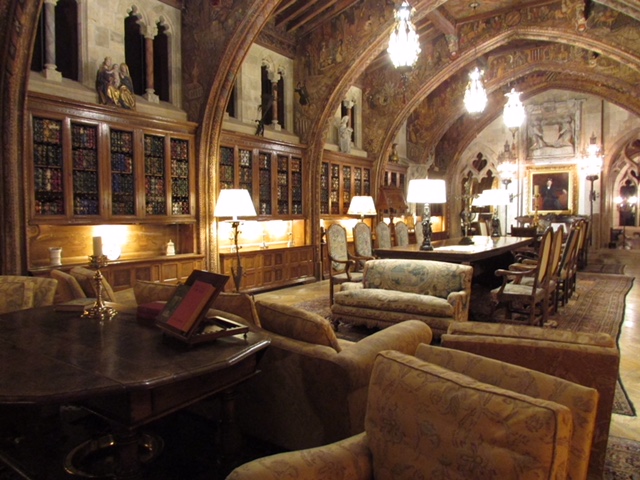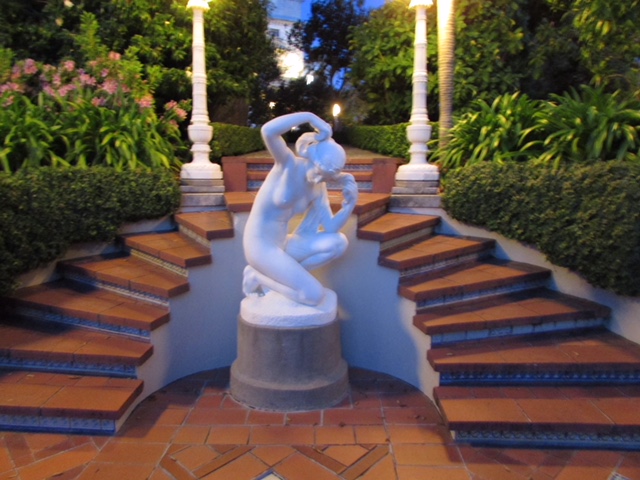 Elephant Seals Vista-Point
Who doesn't like admiring the marine life? At the Elephant Seal Vista Point, you'll get fascinated right away, once you feast your eyes on the elephant seals laying at the beach. There won't be just one or two elephant seals, but instead you'll see about 100 or more at the vista-point. The northern elephant seal spends eight to ten months in the open ocean and they migrate twice a year to come to the vista-point for breeding, rest, birth and molting. If you love animals and want to see the beauty of nature in front of your eyes then this spot is it. Not to mention that it's free and it's just a couple of miles away from the Hearst Castle.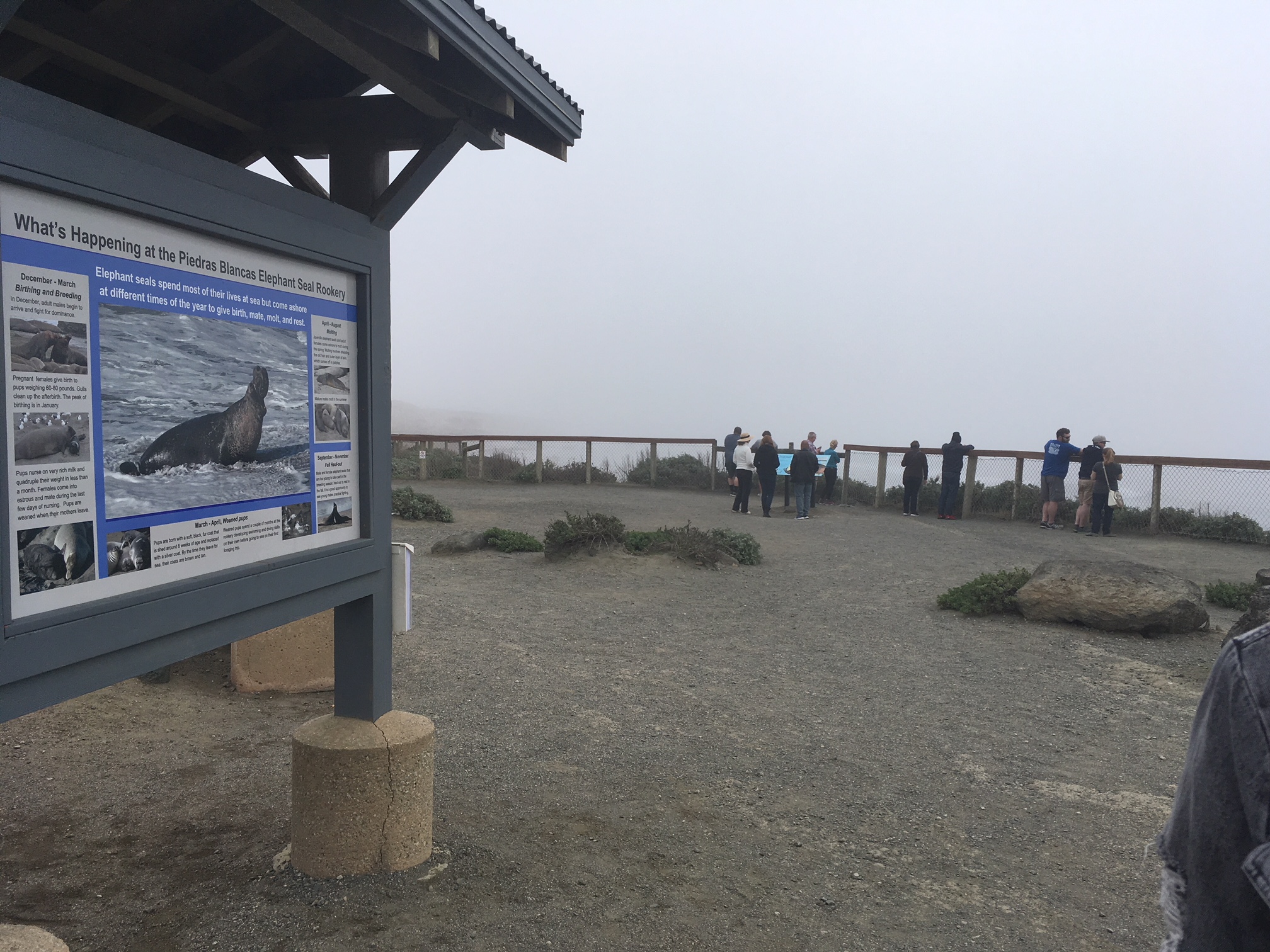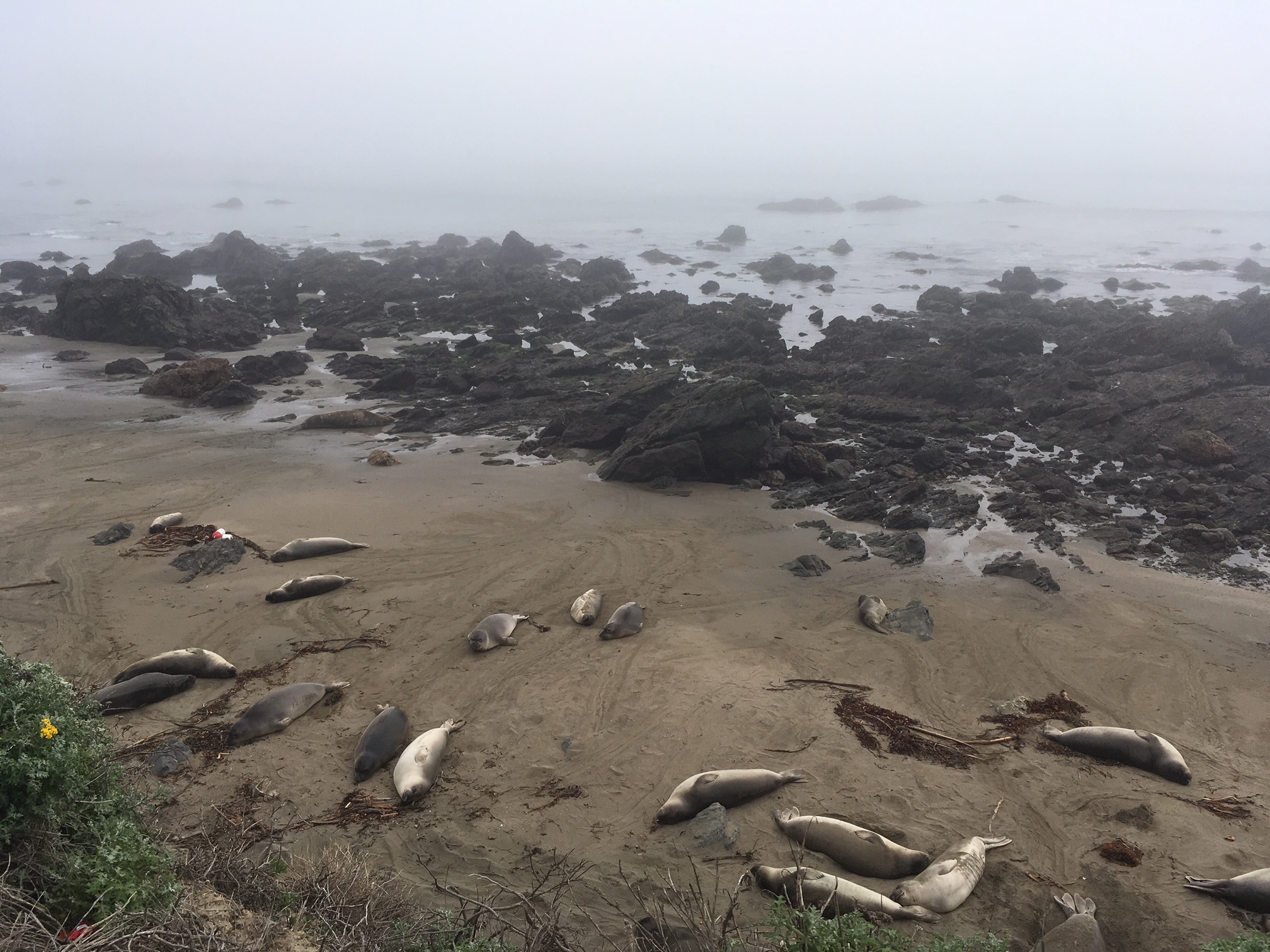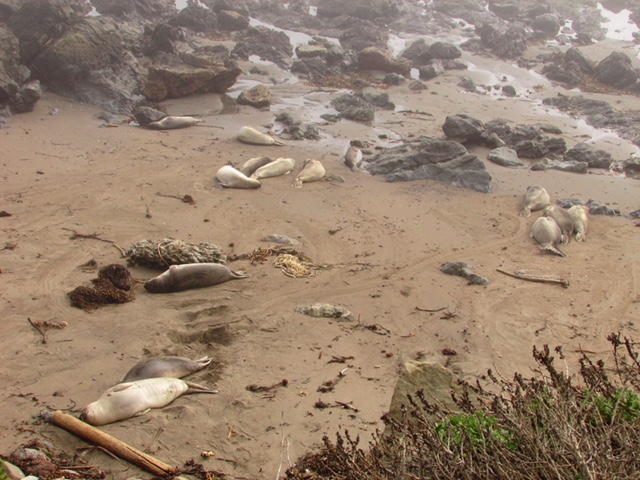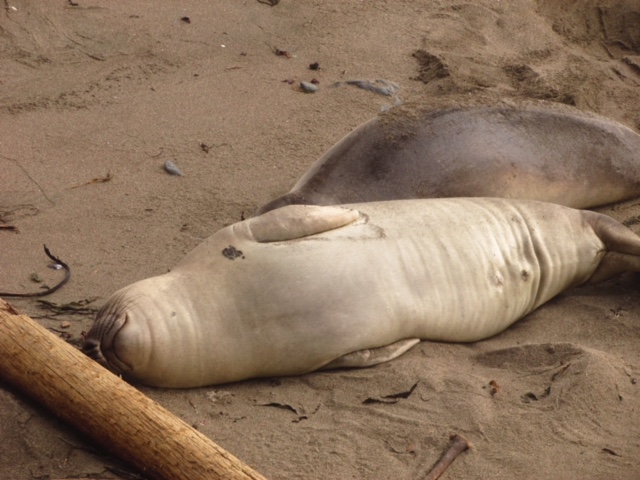 Los Padres National Forest
This national forest is breathtaking to say the least and if you want to visit some sacred grounds, it's only $5 or $30 a year. There is so much to do and so much to see; whether you want to go hiking or explore the several mountains, rivers, streams and beaches since it takes over a million acres. If you want to find a camping site, just look at the Monterey Ranger District, Mt. Pinos Ranger District, Ojai Ranger District, Santa Barbara Ranger District, and the Santa Lucia Ranger District. You'll be exposed to all kinds of wildlife from American black bears, raccoons, red-tailed hawks, rabbits, bald eagles and great horned owls. This national forest has so much offer that there is no way to get disappointed.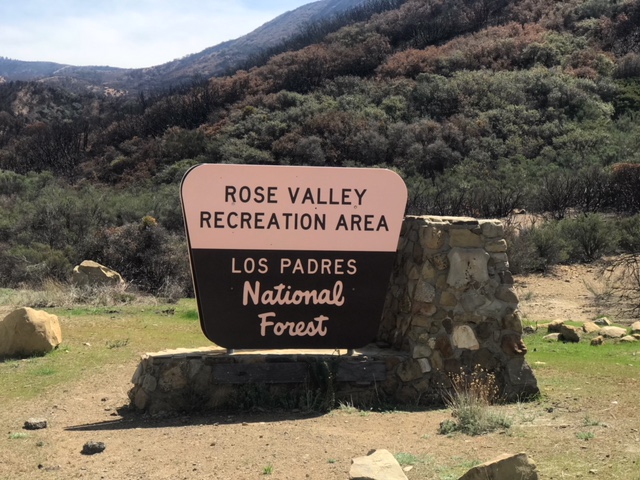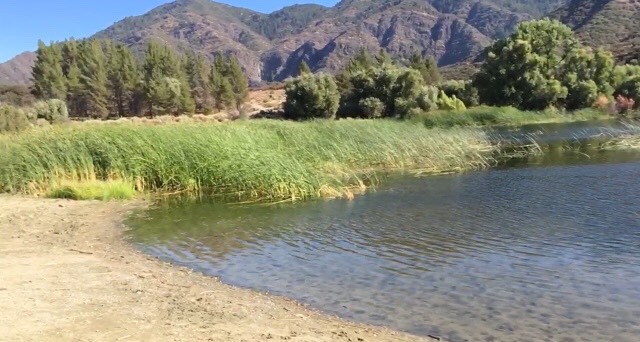 Rose Valley Fall Trails
This is a small beautiful trail located near Ojai, California, where an astonishing waterfall captivates your view. It is just a 20 minute hike, but along the way you'll stumble upon little streams and the beauty of all the green scenery that surrounds it. There lots of shade, a camping ground and if you want to enjoy a picnic you can pick any spot to enjoy a good sandwich with a view. The good thing is that there is no need to pay for parking, just go and admire the trail and take the beauty of it all.
Solvang
Travel to Solvang, California and be immersed to all the European-like culture. The Danish village is filled off bakeries, bars, stores, restaurants and Danish architecture. Solvang feels like a "little Denmark" and it's features make it feel like you're in Northern Europe. This is great to go to when you're trying to escape and stroll through the rich cultural heritage Solvang carries along its streets. Plus if you love cookies, you must try the infamous Danish cookies that Olsen's Danish Village Bakery has to offer. I promise Solvang will keep you coming for more!
Ojai
Ojai is the place to go to for a getaway, whether you're trying to get in touch with yourself or just want to discover a new city. The city's name derived from the Native American word meaning nest. It's a small city in Ventura, California and it's a marvelous treasure, which should be visited. This jewel has hikes, views and trails that will awestruck you. You'll be impressed by how the city supports its local artists and businesses to boost development in their town. Going up to Ojai's mountains there is countless scenic views so be ready to enjoy your drive any time of day.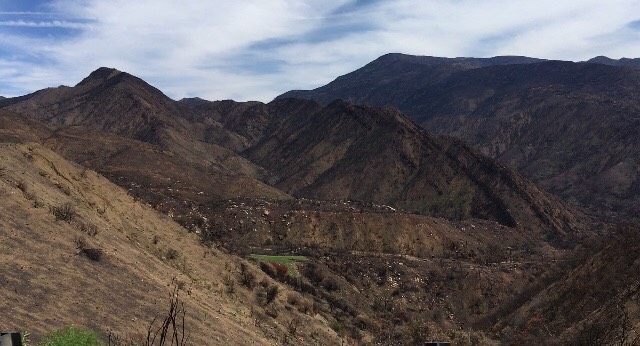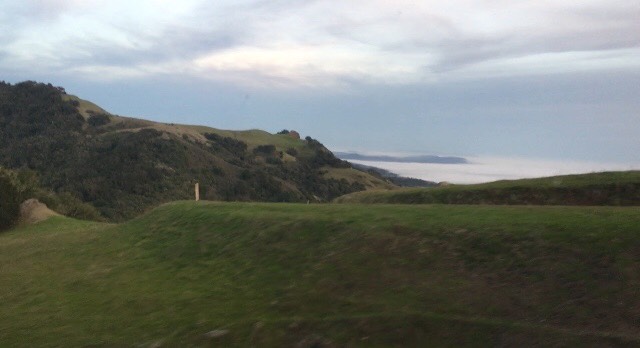 Stearns Wharf
Located at the bottom of State Street in Santa Barbara, the pier has stunning views of the harbor, mountains and beaches. No Santa Barbara trip is made unless you visit Stearns Wharf. If you didn't know the wharf is the oldest working wharf in California. The wharf offers tours on the Santa Barbara Water Taxi and you can learn about the wildlife in Santa Barbara if you to the wharfs Natural History Sea Center. There are different places to shop at, which you'll find souvenirs, candy, ice cream and food. Other things you can do is go whale watching, wine tasting, fishing and even rent a bike to cruise down the beach.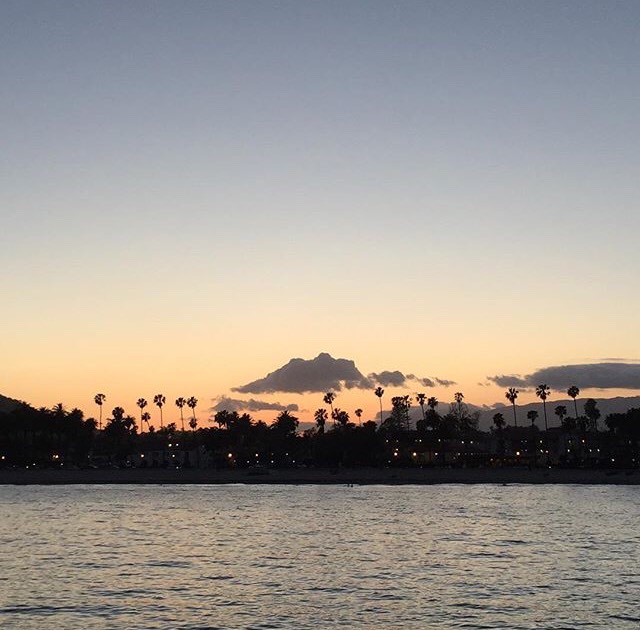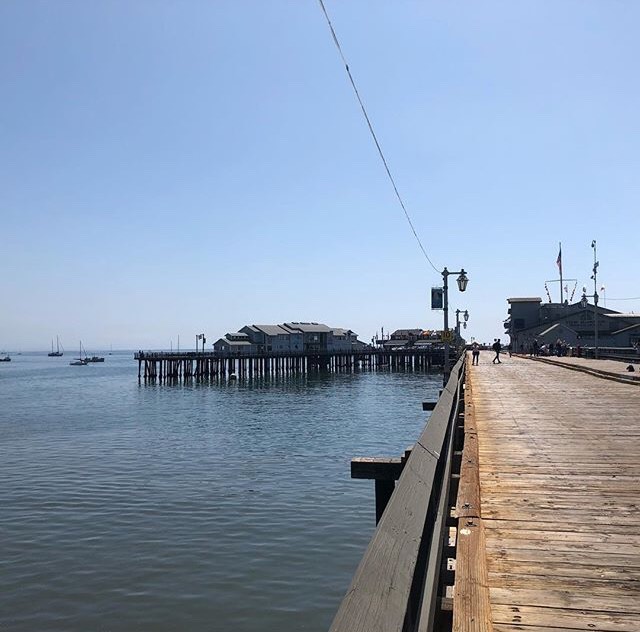 Arroyo Burro Beachfront
The beach and dogs? You can't go wrong with both, which is why this beach stands out so much. There's free parking and the restaurants that are nearby are dog friendly. The beach provides washing stations for dogs in case if your pup gets dirty, so be on the look out. If you're ever planning a trip to Santa Barbara with your dog, then come down and look at the waves. This is a pet owners dream come true!
Santa Barbara Botanic Garden
Talk about a wonderful garden with over 1,000 rare plant species and stunning landscapes. There is a hiking trail along the garden that takes you to the authentic Japanese Teahouse and the historic 1807 Mission Dam. The hiking trail across the street from the garden has ocean views and there's a gallery, which one can look at art from local Santa Barbara artists.
You can sit at the Pritzlaff Conservation center and enjoy the sunset, while you relax and sit down on their benches. The garden has exotic plants, a maze, bridges and a section called the Redwoods.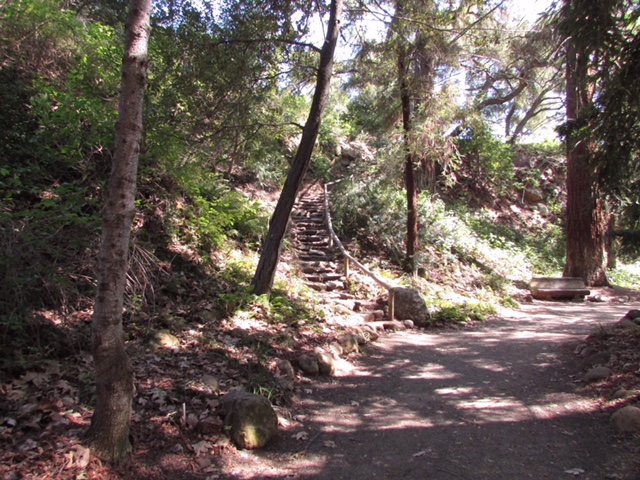 Coronado Butterfly Preserve
Want to surround yourself around butterflies and gorgeous views? Then the Coronado Butterfly Preserve should be your next destination. The preserve is surrounded with Monarch Butterflies that cluster themselves in Eucalyptus trees. This only makes the preserve even more worthwhile, since there's been a decline of butterflies and you can spot them flying all over. Even when it's not butterfly season, the preserve is a great place to visit because of the numerous birds, different wildlife, the Devereux Creek and trails that lead to scenic views. Start planning a picnic here and enjoy the Ellwood Bluffs, Santa Barbara Shores County Park, the Devereux Slough, and the beach. Just a heads up, if you didn't know, it's free.